BRAND
Disney
LINE
Various lines
OVERVIEW
Our experience with character art, graphic design and logo construction allows us to develop successful lines of merchandise for premium bands. We're able to collaborate on every part of the creative process, from idea to style guide to merchandise design.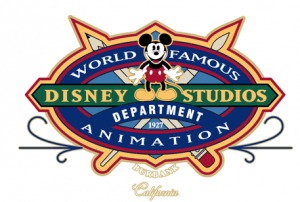 Pop Bottle Studio creates custom brands for license, collaborating with manufacturers, producers, publishers and others to produce fresh and exciting merchandise lines. We also act as an agency, supporting and partnering with other brand makers to add creative talent and depth to their products.
We've created licensed design lines for Disney, Universal, Warners and other major entertainment companies, with services including:
Character design and expansion
Logo design
Product development
Application to apparel and product
Style programs
Style guides
Web and animated technology
Interested in talking more about this or other Pop Bottle Studio properties?